Grow like

3,000+

Shopify Plus Stores with Boost

With advanced Shopify product filter and site search settings, we leverage the navigation in your store and shorten the time it takes for shoppers to find the products they want.

Try free now
Increase Sales With These
High - Powered Features

Powerful Product Filtering Options and Settings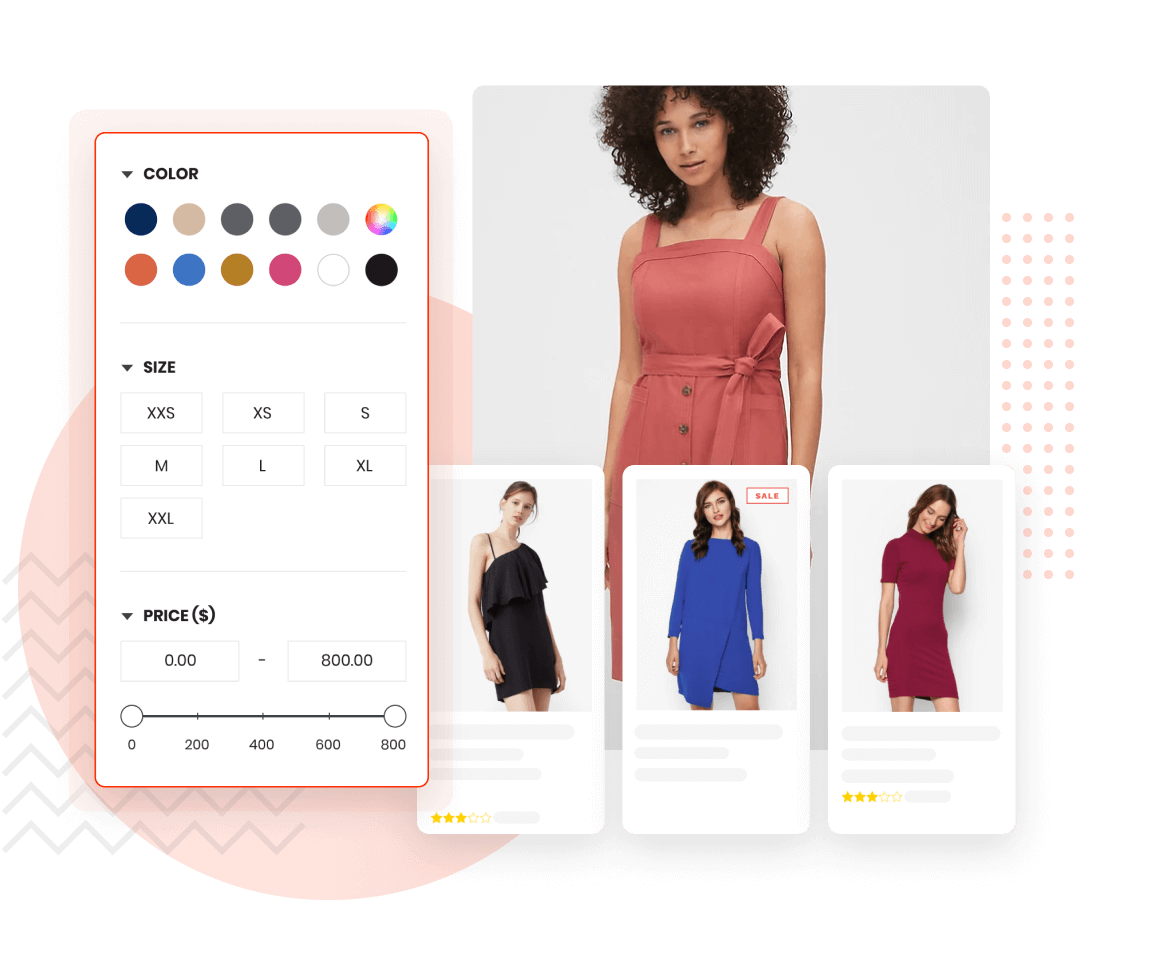 Various display settings for filter values, including color swatches, slider range, lists, boxes, and more.
Unlimited filter trees in any collections or search results with filter options based on collections, variants, and tags, as well as ratings, price, meta fields, and more.

Smart Shopify Product Search Features For Relevant Results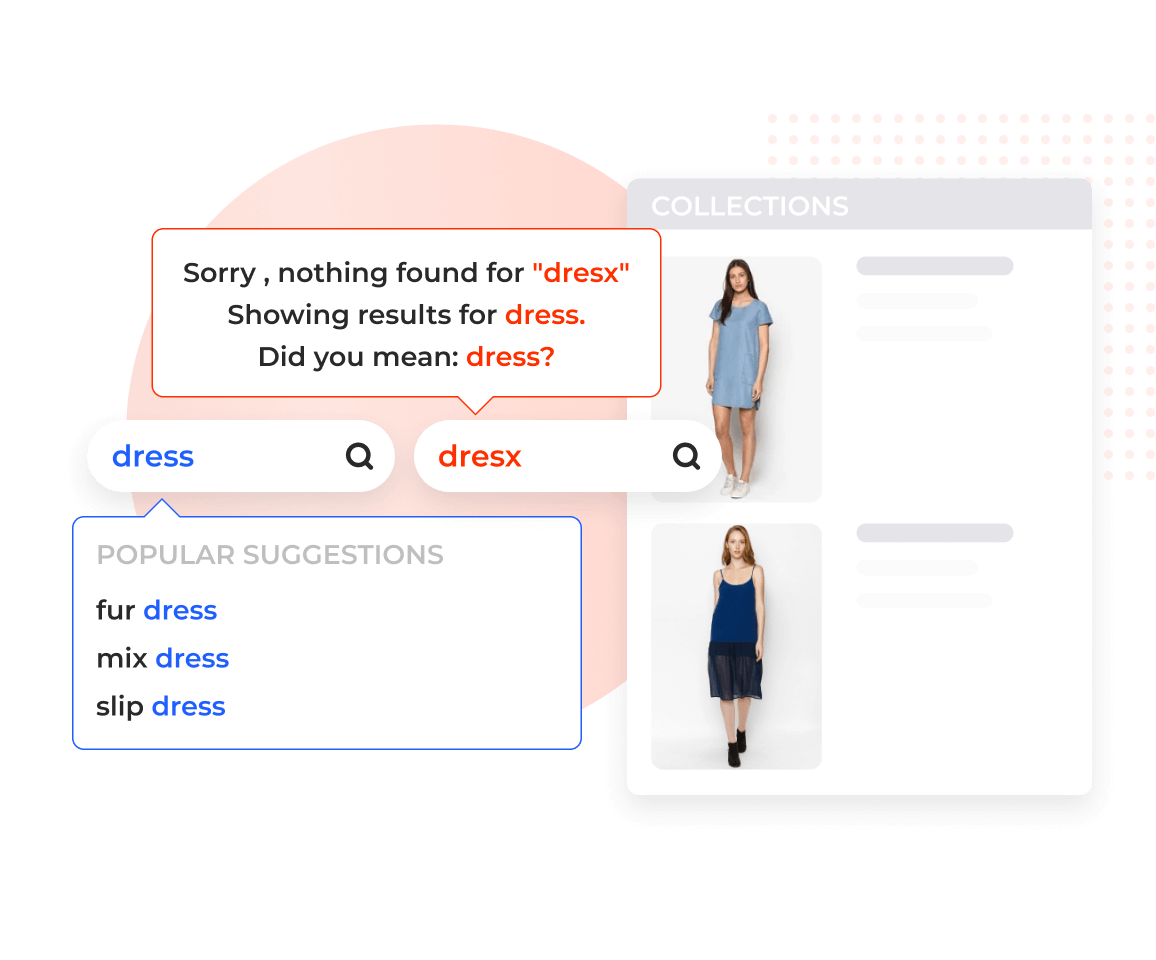 Spell-check, synonyms, auto-suggestions, and stop-words all empower the Shopify search box with more relevant results within milliseconds.
Boost Product Filter & Search App performs a deep data search through all product titles, vendors, types, tags, SKUs, and meta fields to return exactly what shoppers want.

Essential Metrics and Reports That Reveal Customer Behaviors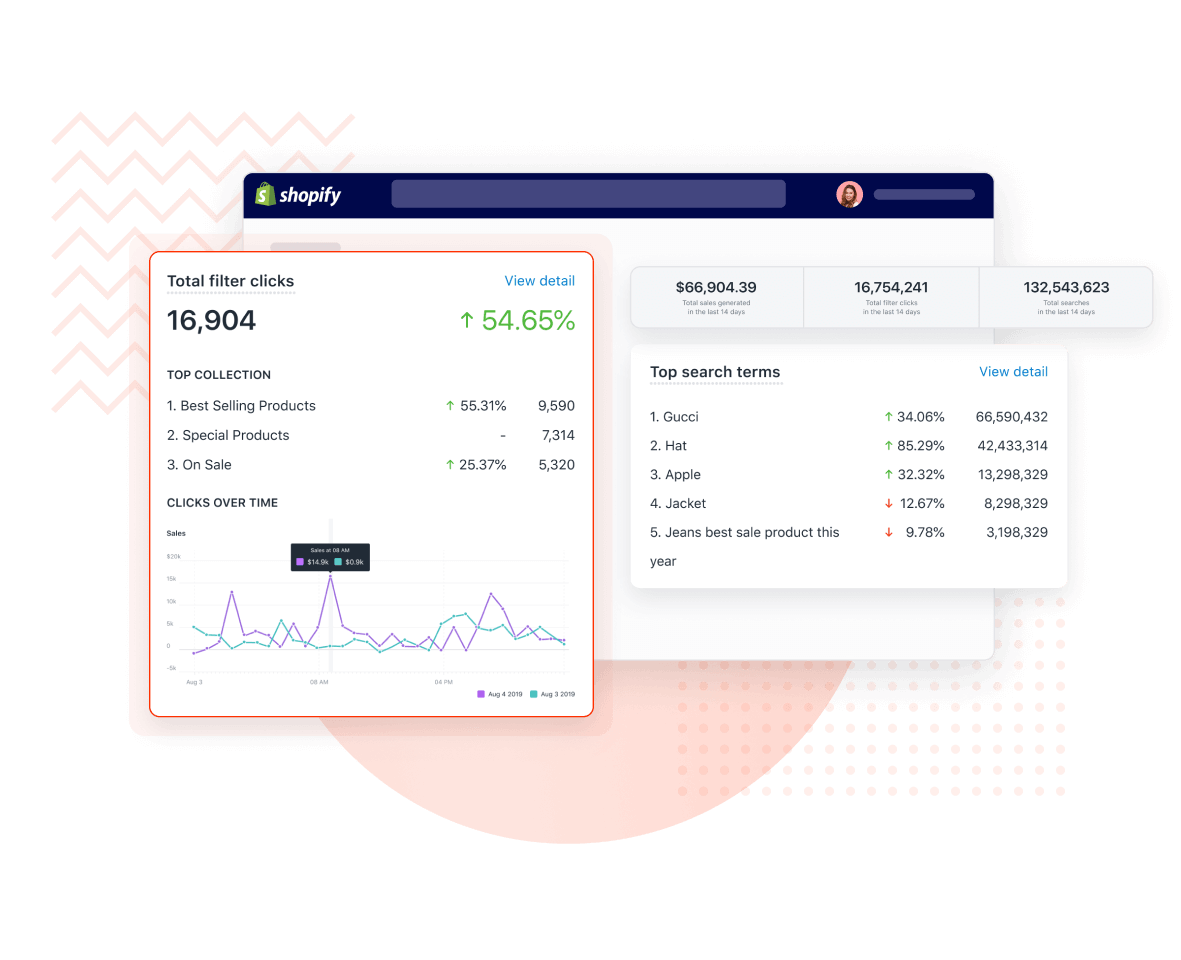 Understand how your customers browse products, what they are searching for, and gain insights into their shopping experience on your site through both filter and search reports, as well as many important metrics.
Keep track of business performance to make the right decisions with filter, search reports and many important metrics.

Build Strategies To Promote Products With Merchandising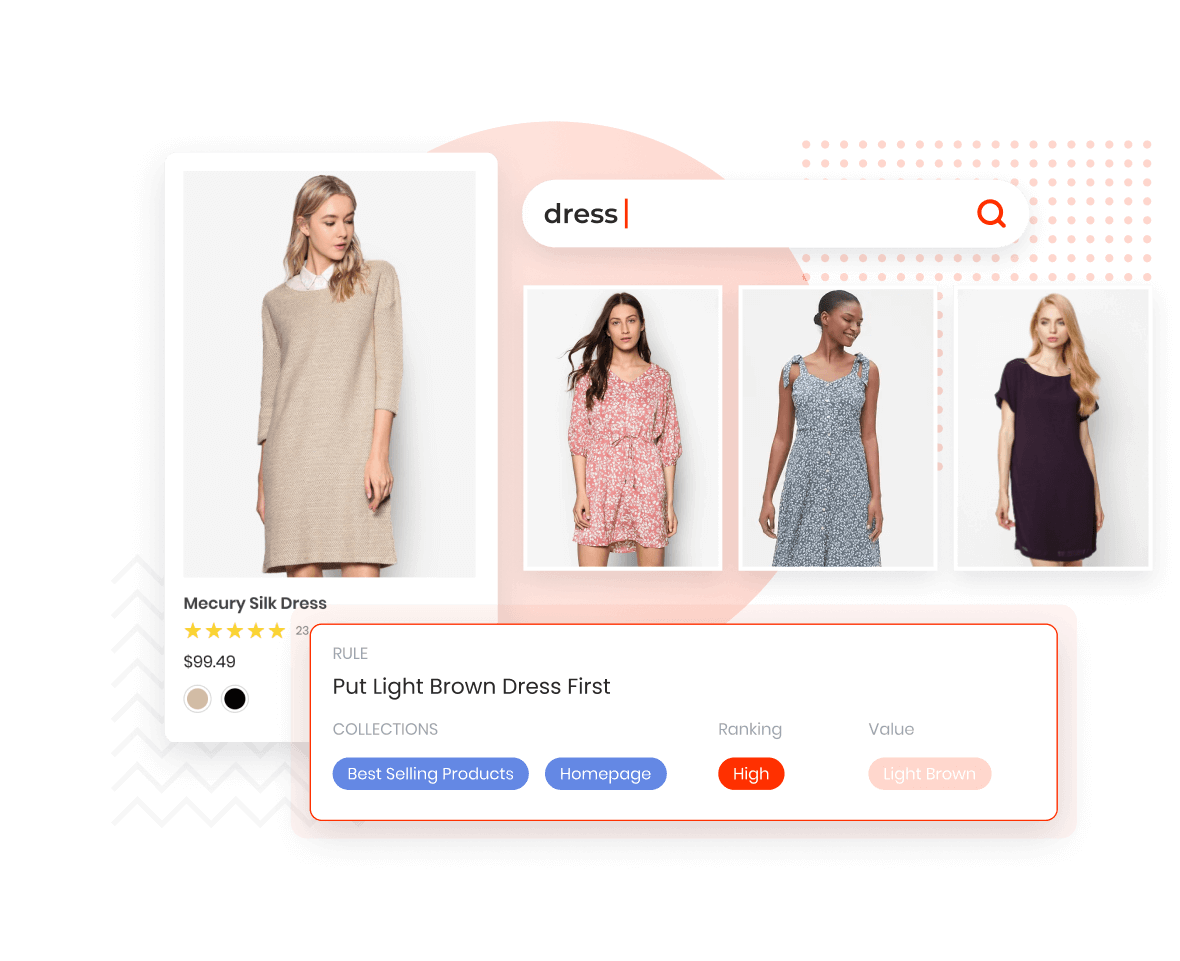 Set up Rule-based merchandising conditions to change the positions of a group of products based on their attributes for promotion purposes.
Change the product ranking in the search results to increase the visibility of particular items.
Consistent brand look and feel across all devices

Boost Product Filter & Search App is adapted to your whole store, from collection pages to the search bar by matching with your theme style with pre-customized looks allowing you consistency in your brand appearance on any screen size.

Try it free
Blazing Fast. High performance and
secured infrastructure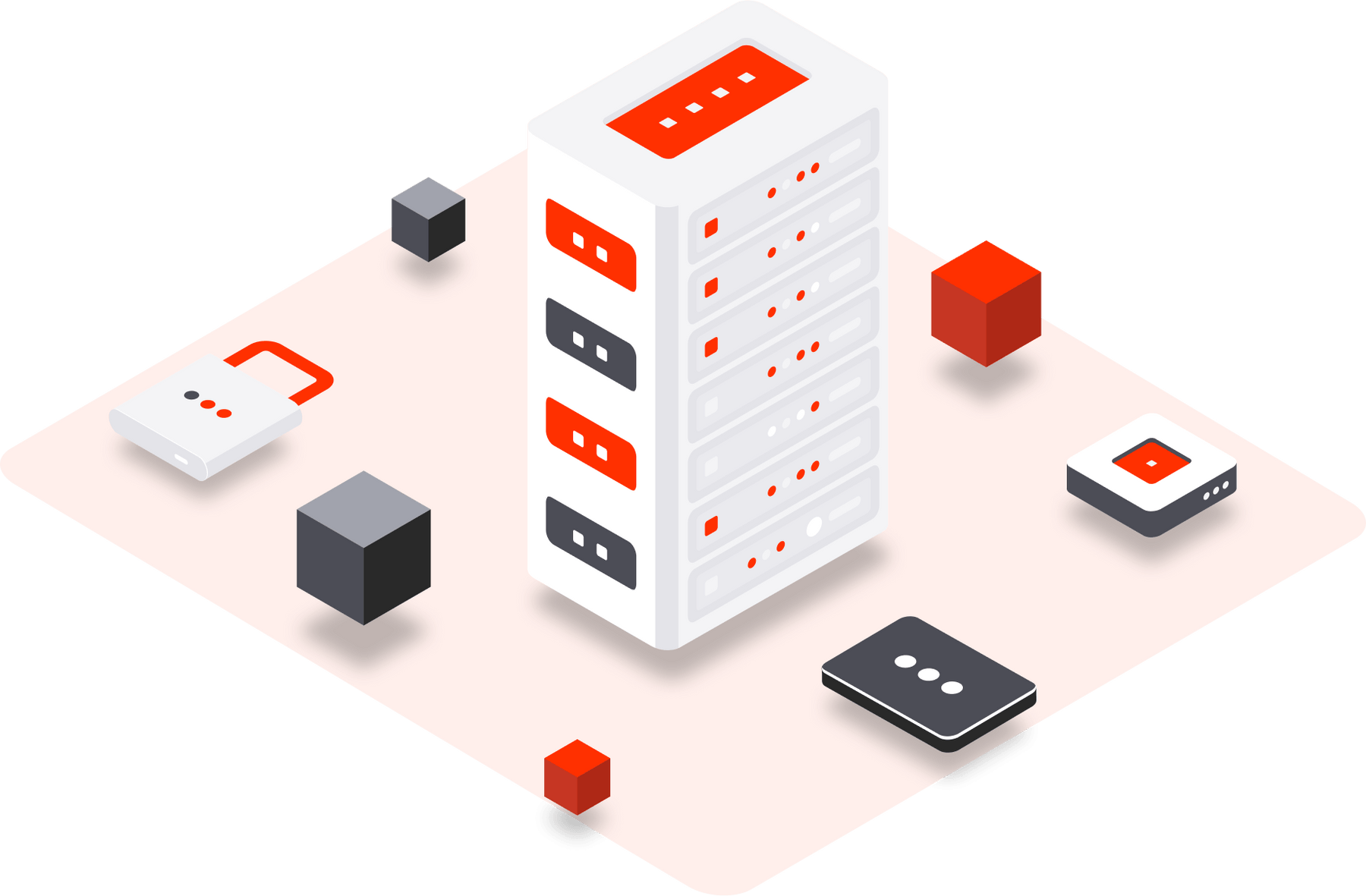 Boost provides Shopify Plus merchants with top-notch AWS infrastructure empowered by high performance and reliable servers to ensure instant response for high traffic stores.
Any change in your store will be updated in real-time with the loading speed of less than 200ms for 100,000 products. No worry if you have a large number of items as we support up to 1 million products per store. You will never miss a sale from customers as they could find, browse and get results in a blink of an eye.
Priority And Dedicated
5-Star Support
We always set the highest priority for Shopify Plus accounts so your issues or concerns will be addressed quickly by Shopify experts and experienced technical supporters.
24/6

For All Time Zones

Our support team is available around the clock to ensure all of your requests will be handled in the shortest time as committed.

Solve For Speed With

Phone Support

Chat or Email takes too much time? Call into our support team to resolve your concerns in minutes.
Leverage Your Website And Get More Sales With Boost!
4.9/5.0 rating on the Shopify App Store.
30-day money back guarantee. No credit card required.
Try free now
What Our Customers Say About
Boost Product Filter & Search App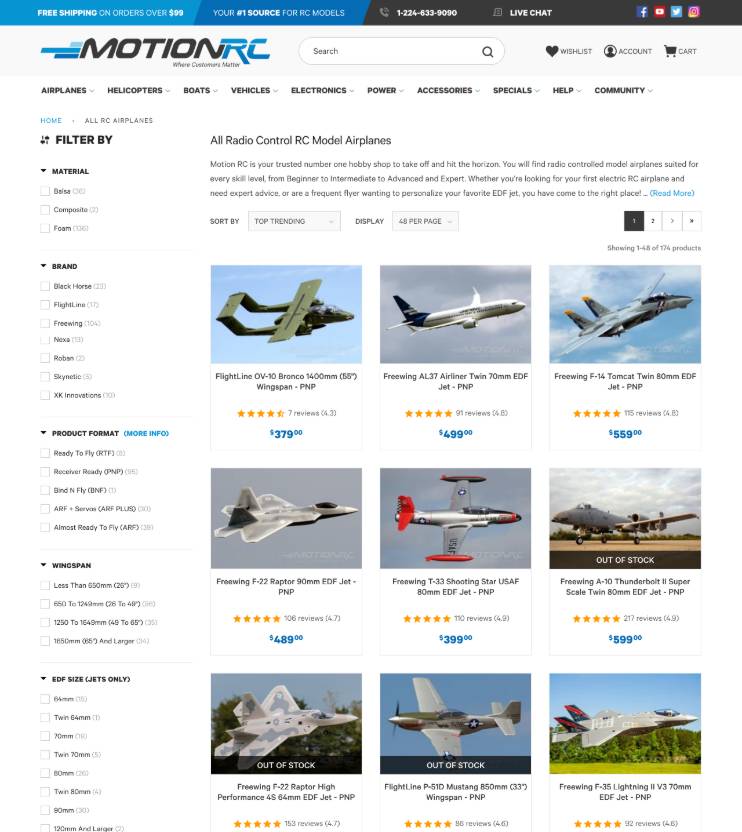 Support from Tony and his team has been fantastic. If you want the ability to have product filters that allow you to select multiple attributes at once (ex: show me Small and Large sizes) this is the best app available in my opinion. Solid app, great support, decent price.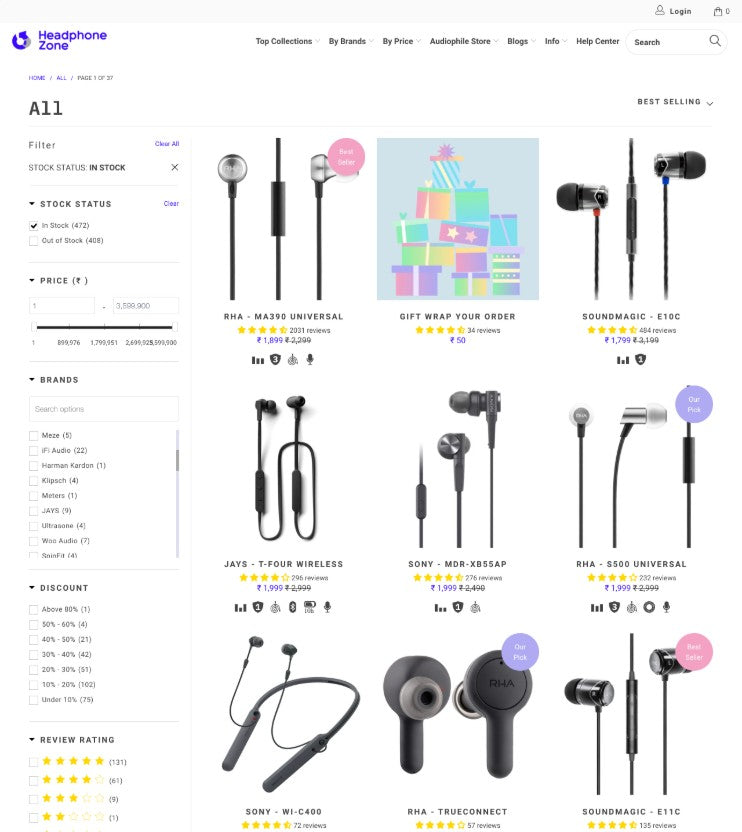 It's really easy to use, saves us time and runs smoothly. Our customers find using the filters really convenient. Definitely going to recommend it to all Shopify store owners we know who could benefit from such intense collection-specific filtering and search function.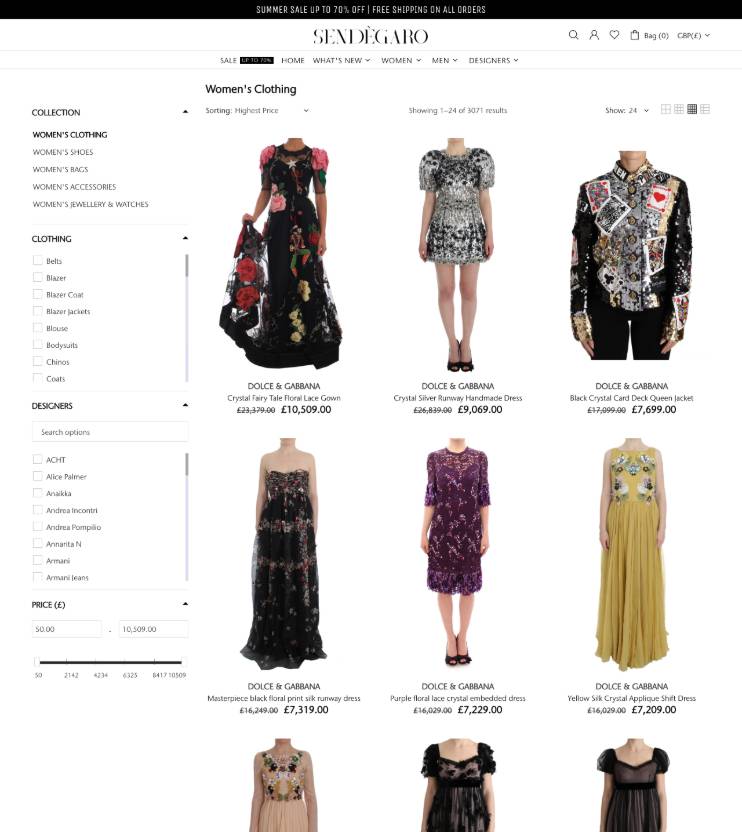 I simply couldn't recommend these guys enough to anyone! Simply amazing talented developers, support and marketing team that work together with exceptional communication and whole lot of hearted team-work.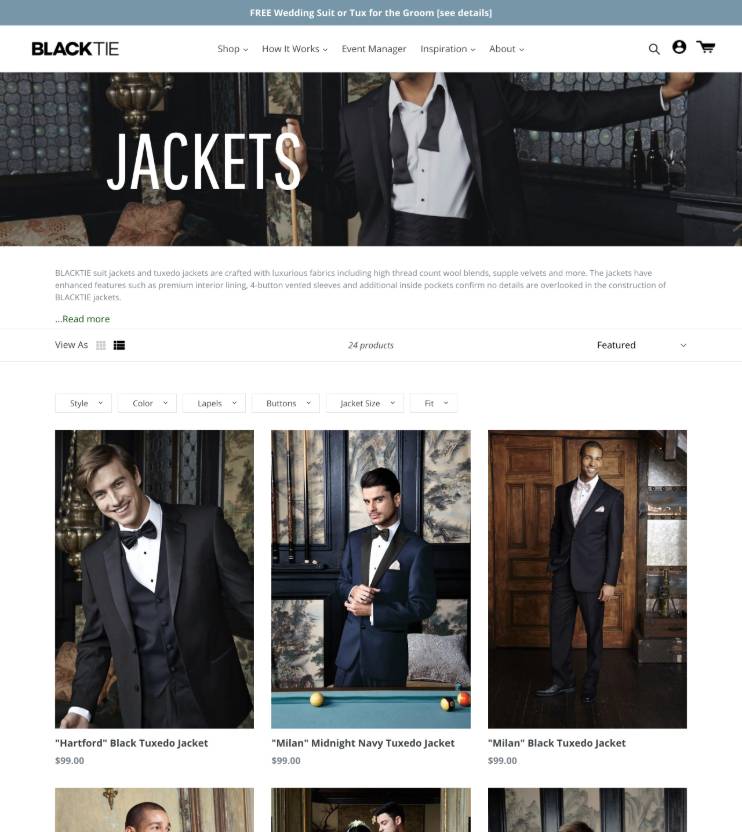 Wow!  I always knew the app was good.  I currently use it for several of our B2C sites.  With all our prior sites, I never really had to use support because the app just works perfectly!  In this case with PRODUCT FILTER & SEARCH, the app is stellar and the support is just as good!  Well done.
Lightning-fast Performance
With Accuracy
Real-time Data Synchronization

SEO Friendly Support

Multi-language Translation

Multi-currency Compatibility
Fully Integrated With

40+

Popular Shopify Apps

Boost Product Filter & Search works well with third-party apps to help you with reviews, currency conversion, translations, and more.

View All Integrated Apps
Professional Customization For Powerful Stores

If your online store requires additional customization to make the app work as you want, feel free to contact us for a quote.

send a request
Choose Your Suitable Plan
4.9/5.0 rating on the Shopify App Store.
30-day money back guarantee. No credit card required.
View pricing