Leverage Growth With Technology
With a fully remote team of professional eCommerce experts stationed around the world, Boost delivers efficient and reliable technology solutions for eCommerce businesses to grow at scale.
Be Our Happy Customers & Skyrocket Your Sales With

Boost AI Search & Discovery
Meet Our Lovely
Customers
Boost is a fully remote team. For us, remote means happiness. We are fervent believers in the philosophy that people should be able to live anywhere they want. The opportunities and preference of where we work shouldn't be limited by geographical factors. We give our members the freedom and responsibility to get things done on their own terms.
Besides, we all keep in mind that "A happy company can only be built by happy people at heart". That's why at Boost, we encourage members to spend more time on other interests to broaden their horizons and fulfill life meanings. We meet up as frequently as we can, both online and offline, to connect with everyone in the team and make sure that all of us get the necessary support to complete our work.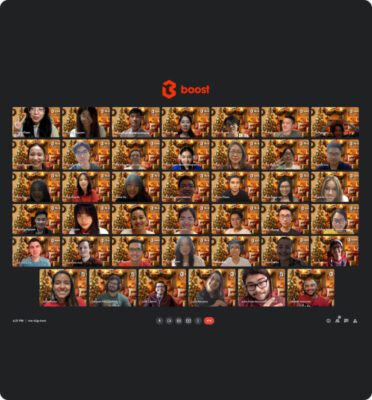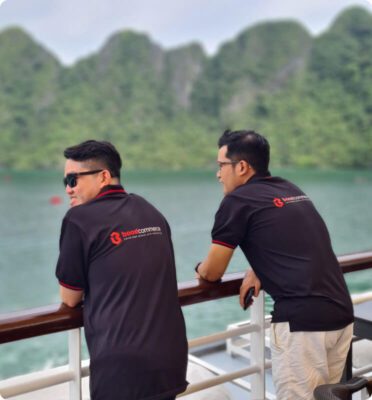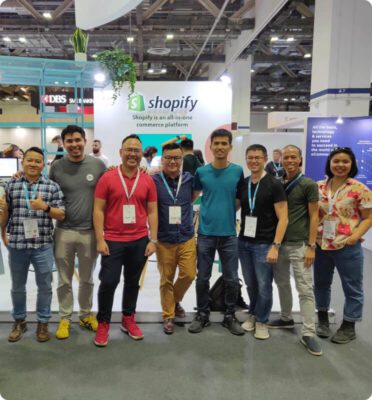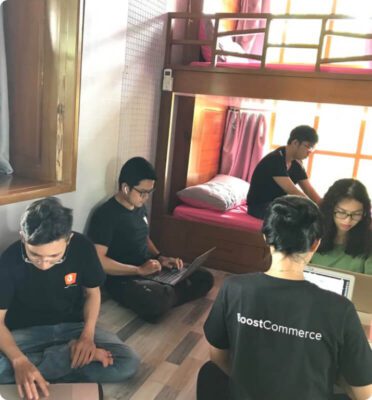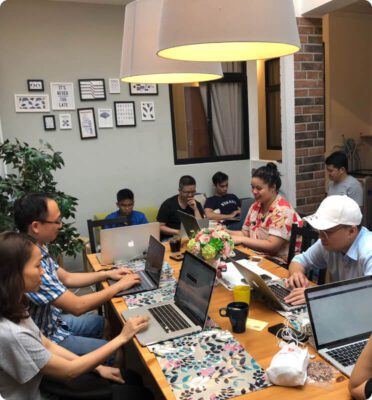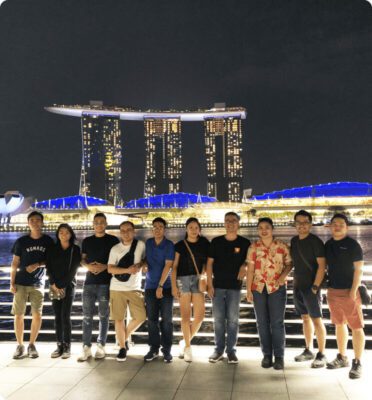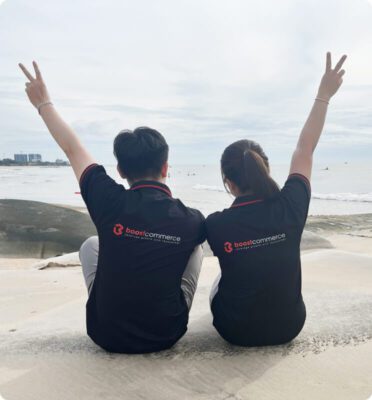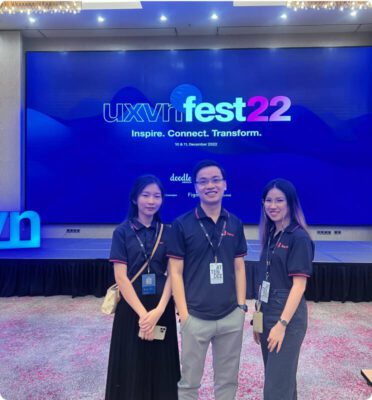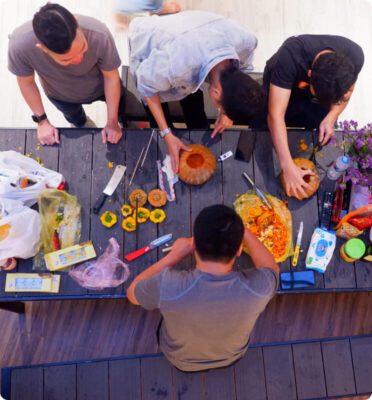 Become a Booster to help us achieve our mission and advance on your career path