Boost Helps You
Optimize Product Discovery & Increase AOV
Begin Your Path To Revenue Growth
With Boost Today.
14 days to try all Boost's features for FREE. No credit card required.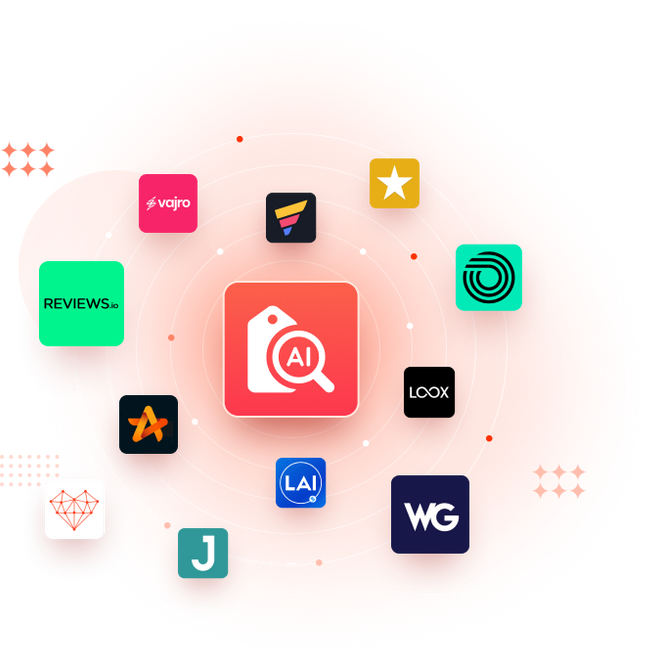 We Partner With
Top Shopify Apps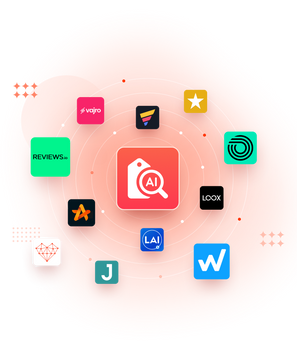 Expand Boost's functionalities with leading page & app builders, multi-currencies apps, product reviews & UGC apps, and more. More than 30 integrations at your fingertips to complete the conversion-boosting recipes
for your stores.
A Revenue-Generating

Search & Discovery App

Loved By
E-commerce
Be Our Happy Customers & Skyrocket Your Sales With

Boost AI Search & Discovery
Grab The Latest
E-commerce Tips & Insights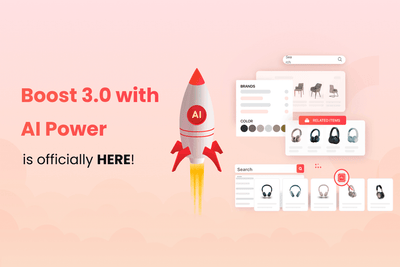 Latest Article
Announcing Boost's Transformation to AI Search & Discovery
On April 19th, 2023, Boost will release Boost AI Search & Discovery (Boost 3.0). This fully revamped and transformed version of Boost Product Filter & Search is designed to accommodate Shopify merchants best, providing revenue boosts and scalability. The app has been revamped from the ground up, and our pricing has been redesigned to best suit your actual needs while tailoring to your business's growth. Why Boost AI Search & Discovery? Over the past few years, Boost has worked hard to help Shopify merchants boost conversion rates and optimize ROI with our advanced product filter and smart search app. We...
Have a look