Insights of
eCommerce Filter & Search

for 2022
Best Practices from Top Shopify Stores

How will your customers navigate through a never-ending list of products and find their desired ones in milliseconds?

That's when product filter and search come in. It is now the norm that no eCommerce store can go without. What makes them a game-changer is the ability to provide online shoppers instant accessibility to preferred items while getting store owners a boost in revenue.

To help you create an enjoyable shopping journey in 2022, we have revealed untold secrets of leading brands' success - how they better the search bar and navigation to skyrocket sales.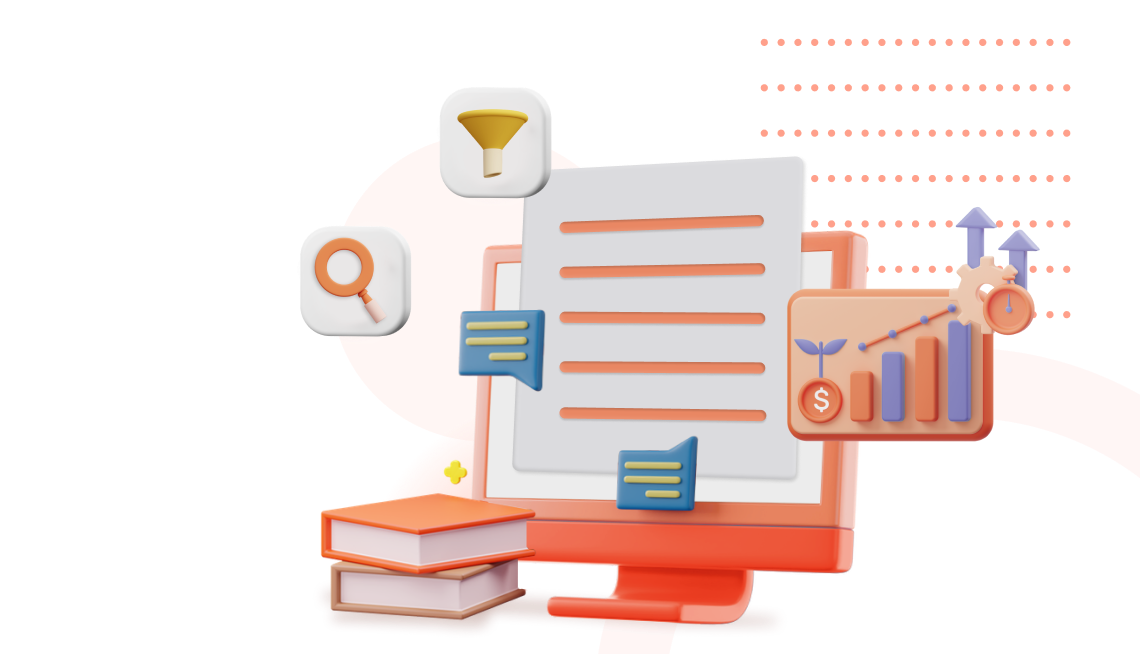 How
Product Filter and Search


Can Transform Your eCommerce Business?

This e-book will show you:
An analysis of eCommerce search and product filtering use in different industries, for example, clothing & fashion, home decor, and more.
Great proof points in how brands like Mobexpert are deploying advanced product filter & site search features to leverage their businesses.
A sneak peek into big features coming to Boost Product Filter & Search app.
What Customer Talk About Us

Mr. Brian Felsen
Lead of Marketing, Pinup Girl Clothing
"We do not have to mess with it too much, the PFS app works right "out of the box", and without our maintenance, it does a perfect job over 90% of the time.
Plus, it was easy to set up the app, to get it running and integrated with our theme."

Mr. Raghav Somana
CEO, Headphone Zone
"It's really easy to use. Our customers find using the filters very convenient.
Definitely going to recommnend it to all Shopify store owners we know who could benefit from such intense collection-specific filtering and search function."

Mr. Mogan Moreira
eCommerce Marketing Manager, Rexel Canada
"At the end of the day Product Filter & Search by Boost Commerce was the best fit for us.
The design customization is very flexible, the customer support was really helpful when we needed a hand to set it up and customize it."

Ms. Miruna Mitu
Head of Online Marketing & Communication, Mobexpert
"We decided to use PFS because of the amount of shops that you worked with, because of the experience that you already had when we decided to work with you...
Total sales generated by app in 6 months was €6,400,000 for filter engagement only."

Mr. George Greenhill
Founder, Protein Package
"Comparing the time before and after installing Boost's application our conversion rate went from 2.5% to 3.2% which over a year equates to around a £250,000 increase in sales.
Not all of this uplift is attributed to the Boost Filter and Search app solely but it definitely accounted for a large chunk of that growth."

Mr. Eriq Nelson
Digital Plaform Manager, Pro Photo Supply
"We tried a dozen or so different apps before we landed on Boost's solution...
I can tell you with certainty that we've gotten a number of customers thanks to the improvements we've made using the app and that our customer satisfaction has gone up."