Gear up your store for this '23 BFCM holiday selling season with Boost's biggest
discount of the year! Join the elite ranks of successful merchants and conquer
the impossible sale breakthrough you plan for!
































Impressive BFCM 2022 Numbers By Boost
Save money now. Gain revenue boost all holiday-round!
Get holiday sales flowing in like never before with Boost!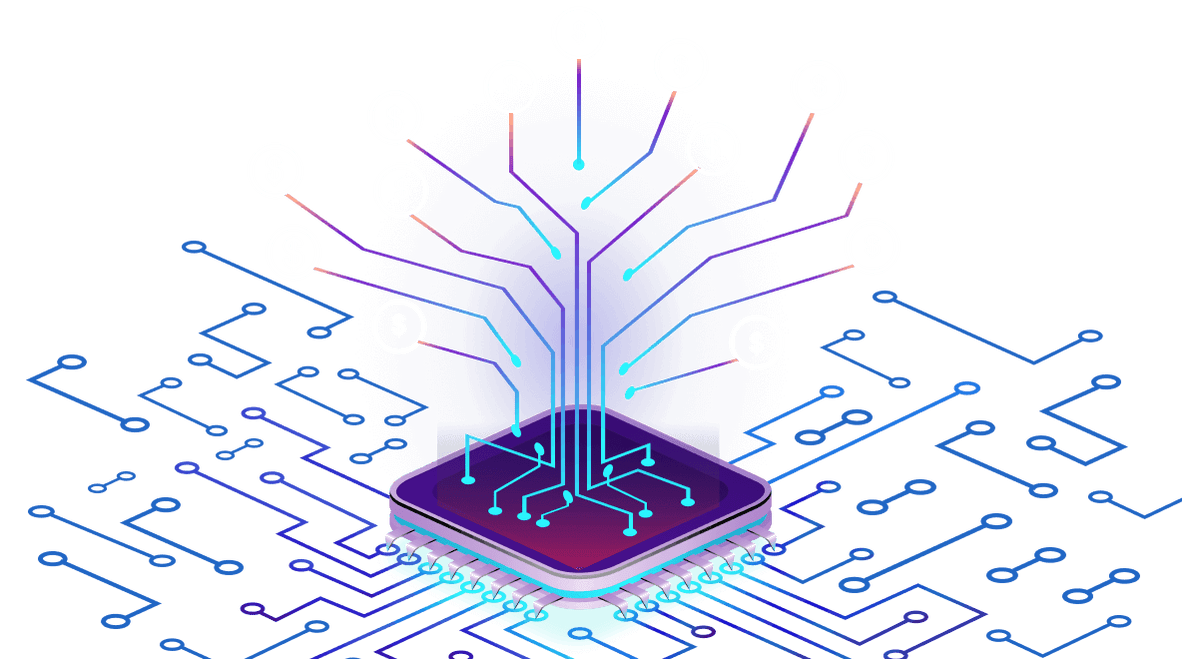 Boost powers your store up for holiday selling with AI power, enterprise-grade infrastructure, blazing fast & relevant search, converting-like-fire product shopping experiences!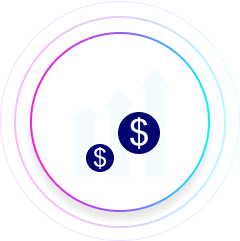 $551,338,509
Total sales generated by Boost app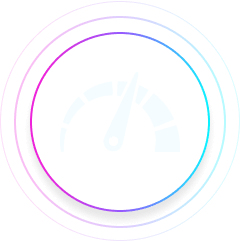 42ms
Average response time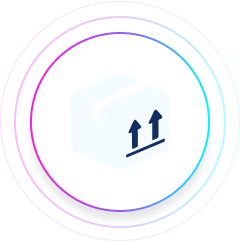 311,313
Total orders generated by Boost app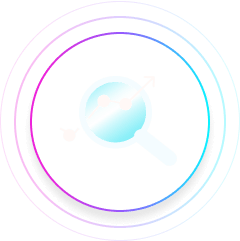 18,698,304
Total searches
The Only AI-Powered Product Search & Discovery Tool You Need For Holiday Sales
Try Free Now
Over +1,600 5-star reviews


AI-Powered Search
Providing the most relevant results that fulfill customers' search intent in an instant.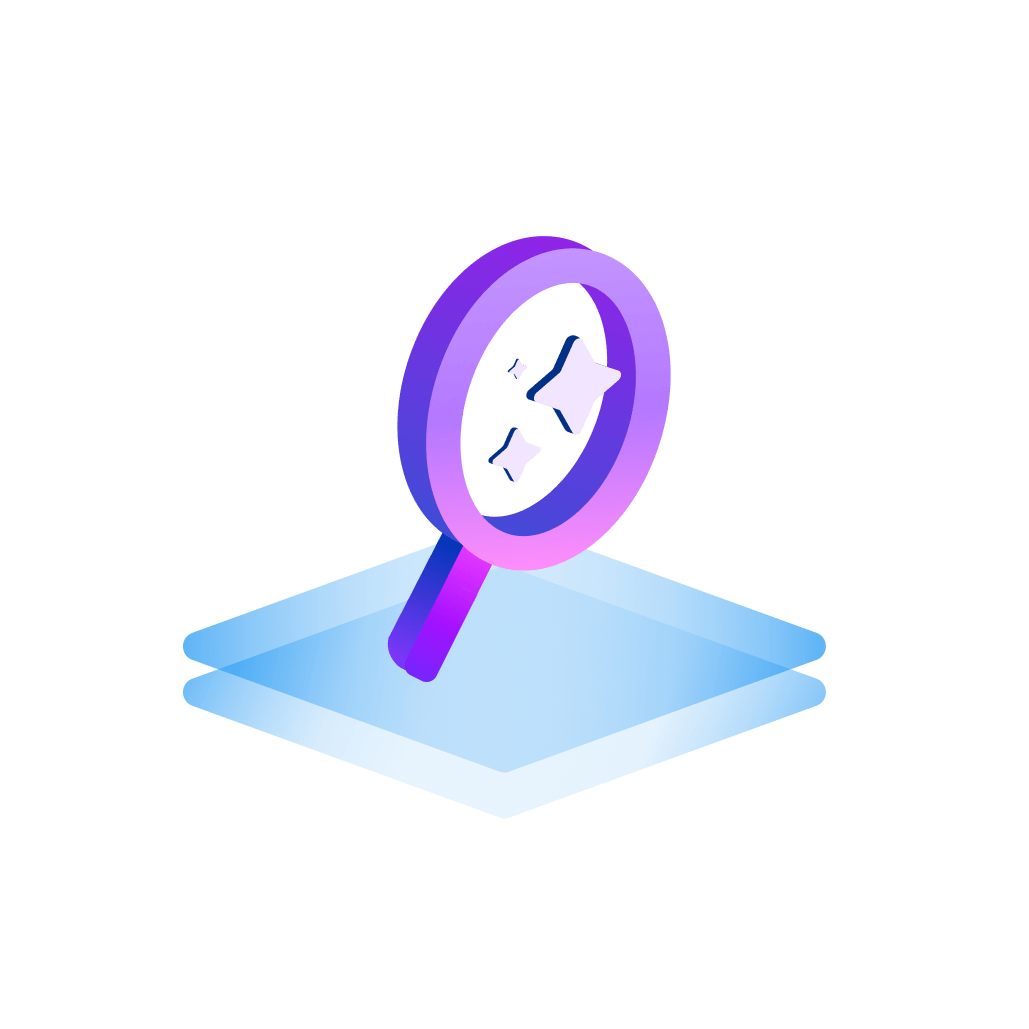 AI-Powered Recommendation
Enhancing customer shopping experiences with engaging and intelligent recommendation types.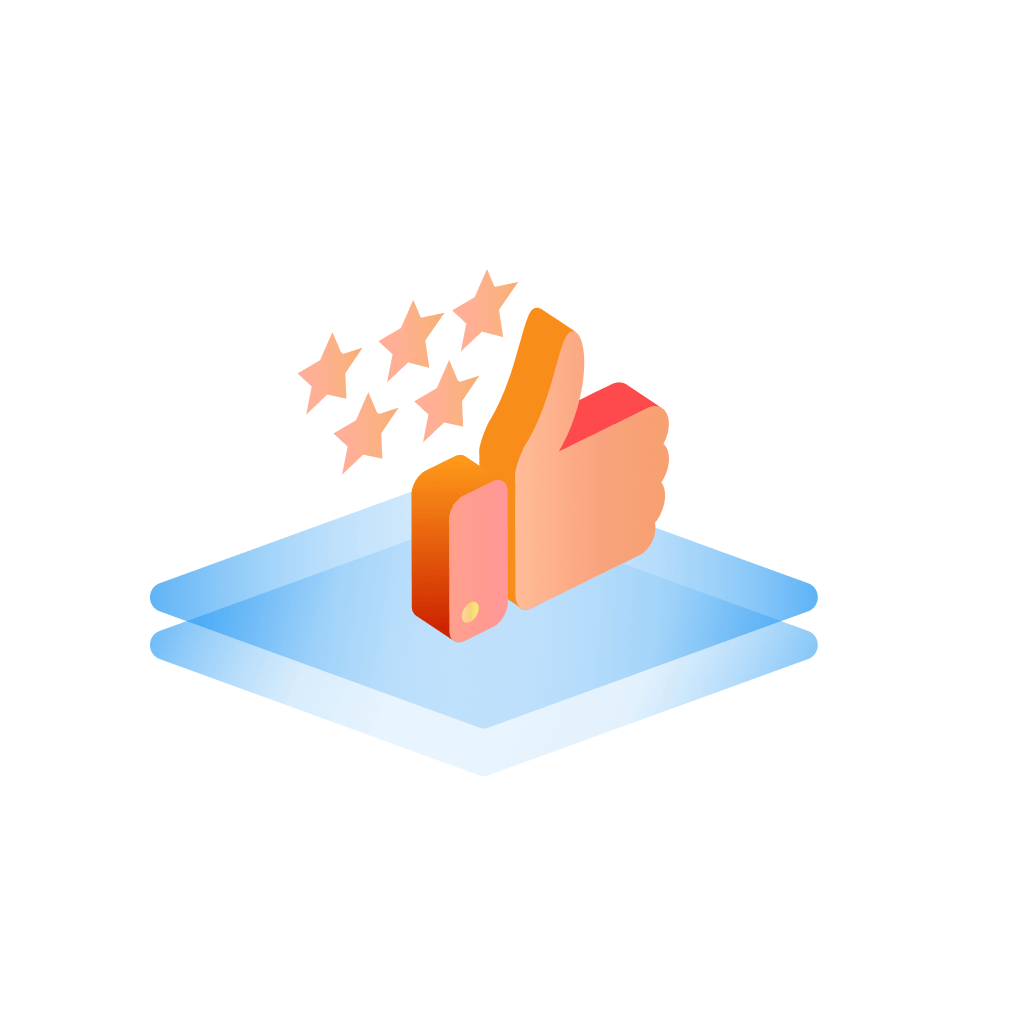 Product Filters
Easily tailoring any Shopify filter trees to collections and result pages for a smooth product browsing experience.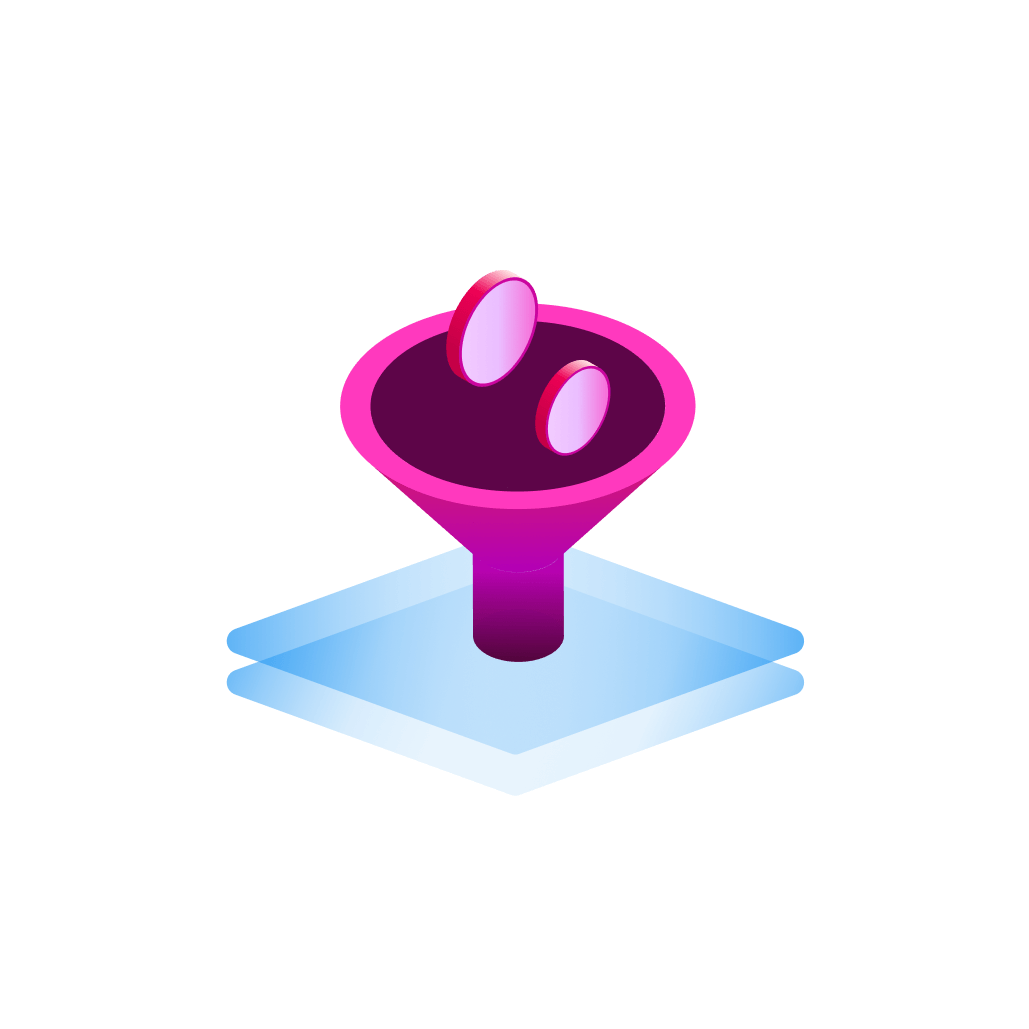 Visual Merchandising
Powering your product display strategy with high-performing merchandising rules.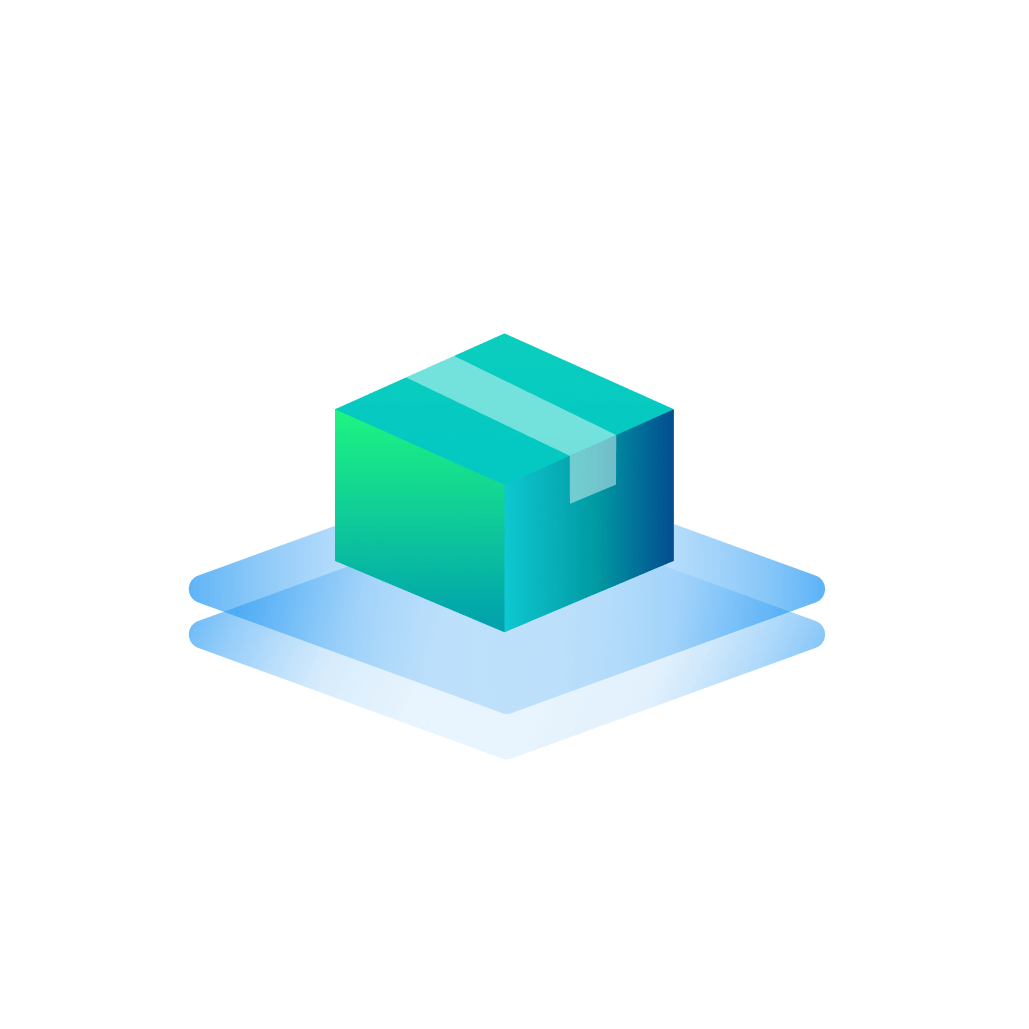 Insightful Analytics
Turning your store search, merchandising and recommendation metrics into actionable sale strategies.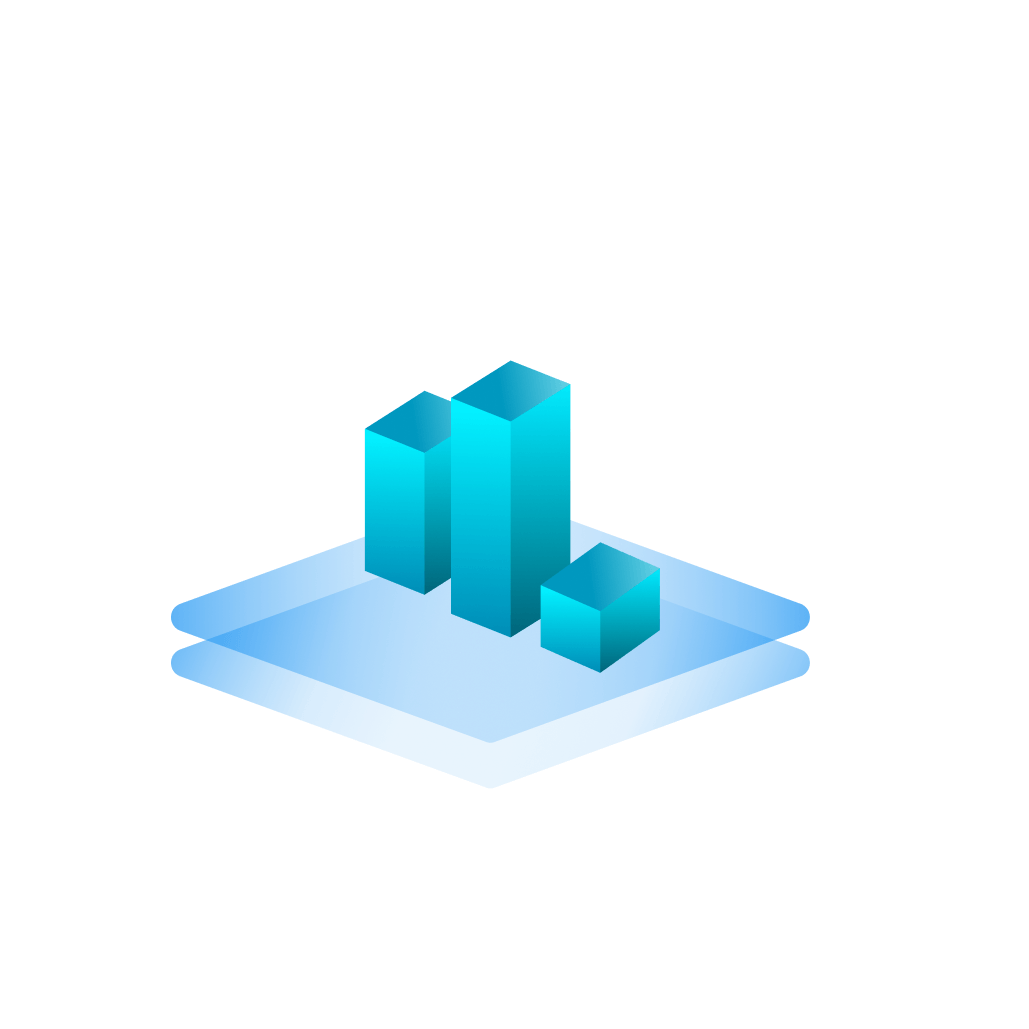 Exclusive discounts

from our partners

Save up even more and get your store ready for the
upcoming holiday season!

Explore more deals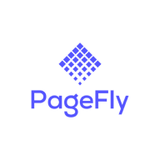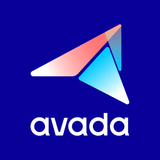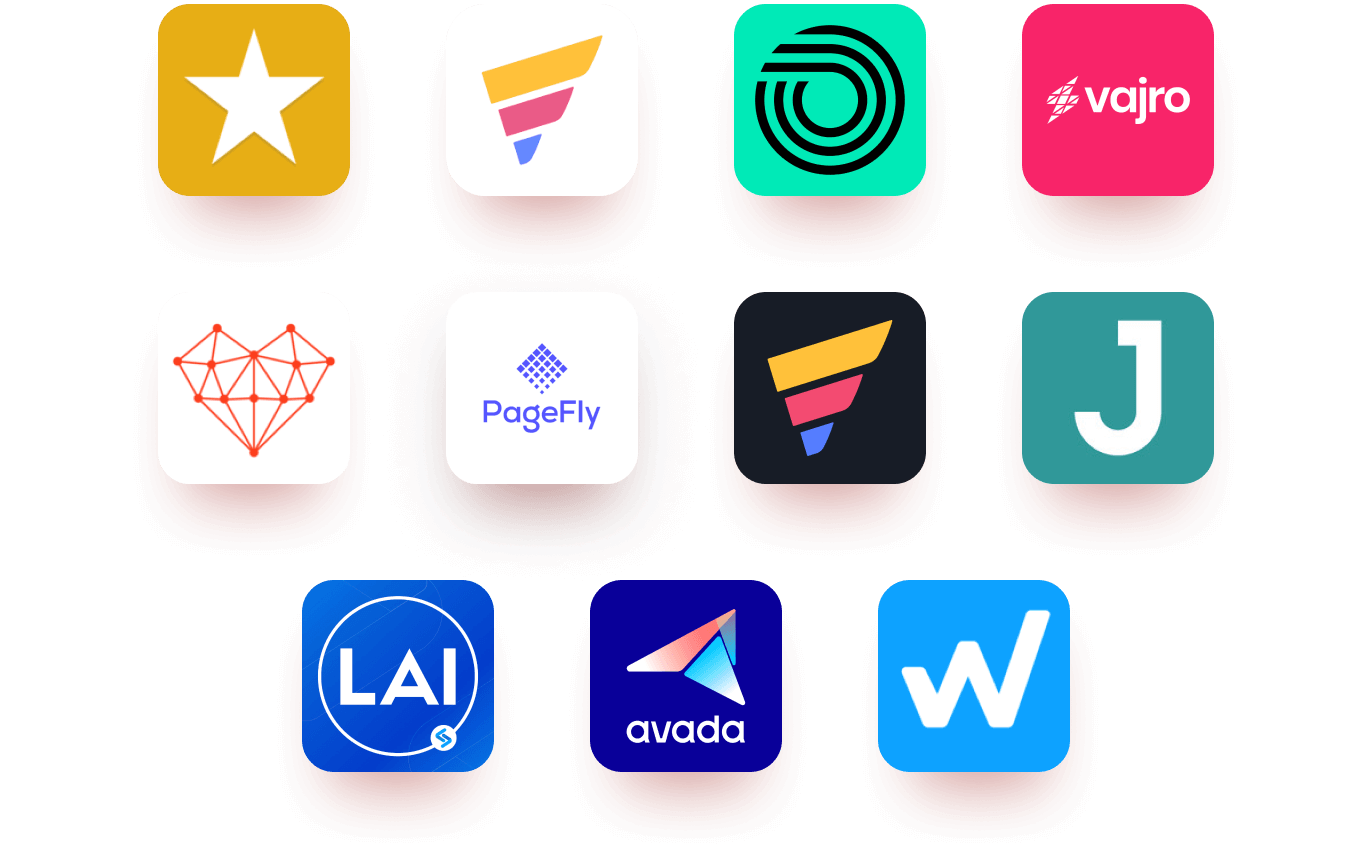 The Ultimate Holiday Selling Hub by Boost
Find all holiday selling guides, checklists, blogs and everything you need to get your store ready for this massive sales season.
Learn more